What is repeat prescribing?
Sometimes we might need to give you a medication for a long time, or even for the rest of your life. We provide this as a repeat prescription. This means you do not have to see somebody every time you need more medication. We authorise a fixed number of prescriptions you can have before we need to see you again for a review.
Medication Reviews
We ask patients on repeat medication to visit the practice at least once a year for a review. A notification should appear on your repeat slip when this is due. We may also send you an invite by text message. Please book your review appointment quickly to avoid any delays to further prescriptions.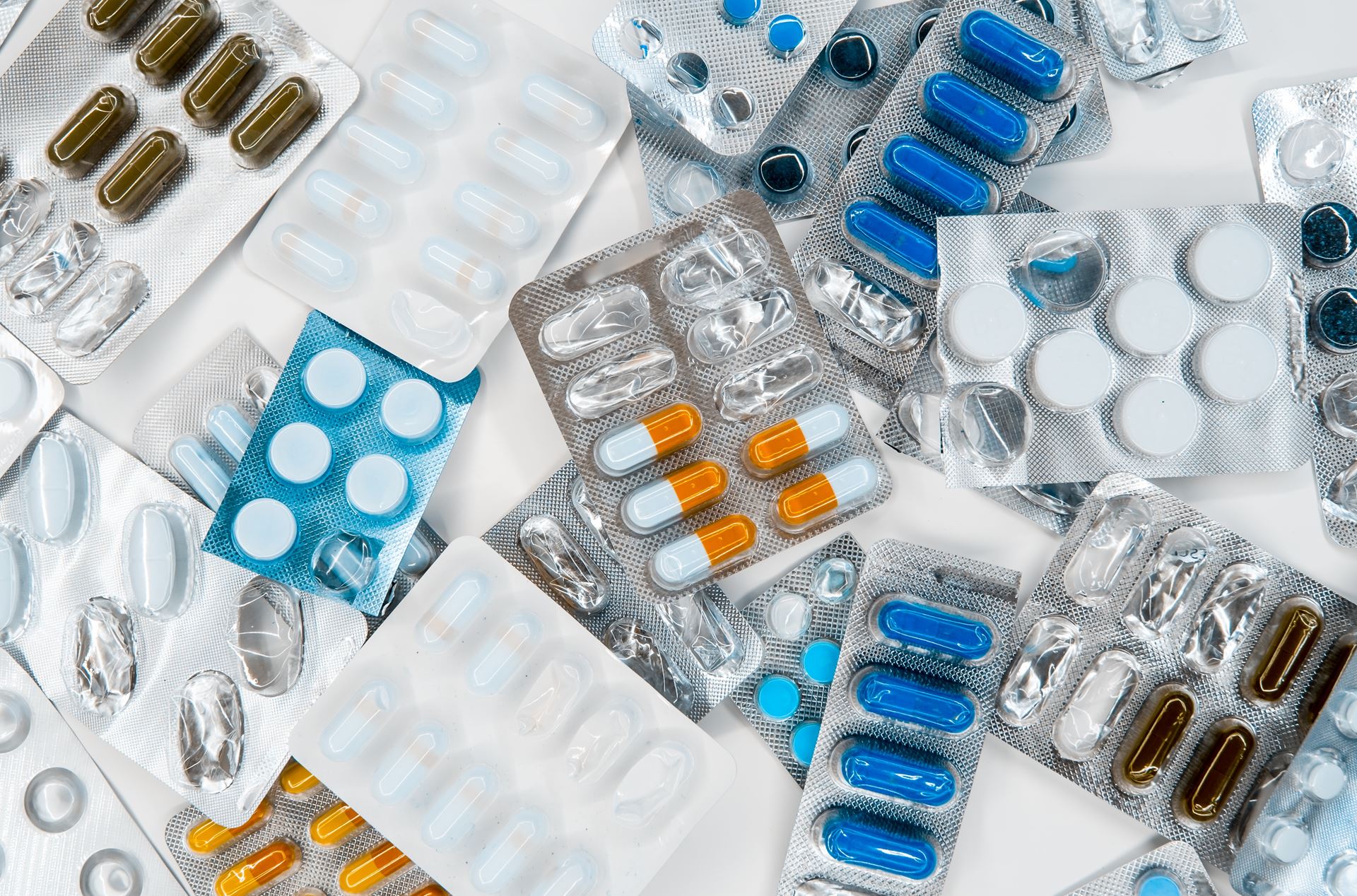 How to request your repeat prescription
Online – use Patient Access or the NHS app.
In person - drop your repeat slip in at reception with the required items clearly marked.
By post - send it to us with a stamped addressed envelope if you would like a paper prescription posting back to you.
Via your Pharmacy
We do not accept repeat prescription requests by telephone.
Please allow two full working days for us to process your prescription request. Remember to take weekends and bank holidays into account.
How to ask a question about your medication
In person – speak to a receptionist at the practice during our opening times.
Telephone – call us on 0161 223 1113 during our opening times.
Please allow two full working days for us to respond. Remember to take weekends and bank holidays into account.
Electronic Prescribing Service
The NHS has an Electronic Prescription Service. This allows us to send your prescriptions direct to a pharmacy. You do not have to visit the practice to collect a paper prescription. You can choose a pharmacy where you want us to send your prescriptions.
You can choose or change your pharmacy in the following ways. This is called a nomination.
Local Pharmacies
Pharmacists are experts in medicines who can help you with minor health concerns.
As qualified healthcare professionals, they can offer clinical advice and over-the-counter medicines for a range of minor illnesses, such as coughs, colds, sore throats, tummy trouble and aches and pains.
If symptoms suggest it's something more serious, pharmacists have the right training to make sure you get the help you need. For example they will tell you if you need to see a GP, nurse or other healthcare professional.
All pharmacists train for 5 years in the use of medicines. They are also trained in managing minor illnesses and providing health and wellbeing advice.
Many pharmacies are open until late and at weekends. You do not need an appointment.
Most pharmacies have a private consultation room where you can discuss issues with pharmacy staff without being overheard.
Use the tool below to find a pharmacy near you.
Not Registered for Online Services?