Configure Appointment Details
How to See The Doctor
You need an appointment to see any of the clinical staff. You can book in person or by telephone (0161 231 4997) during our opening times.
Urgent Appointments
If you think your problem is urgent, we aim to deal with this on the same day. A doctor or nurse will telephone you to offer advice or a same day appointments based on clinical need. This means you may not speak to or see the doctor of your choice. Please do not abuse this service as it delays us from seeing patients who are unwell.
Sick notes, repeat prescriptions and referrals are not suitable for urgent appointments.
Our reception staff will ask you for details of your problem. The doctors ask them to do this so they can prioritise same day appointments. All our staff must keep anything you tell them confidential.
Routine Appointments
For any problem that is not urgent, we will offer you the next available appointment. If you want to see a specific doctor then the wait time may be longer depending on the doctor's availability.
The doctors like to see their own patients, so please see your usual doctor if possible.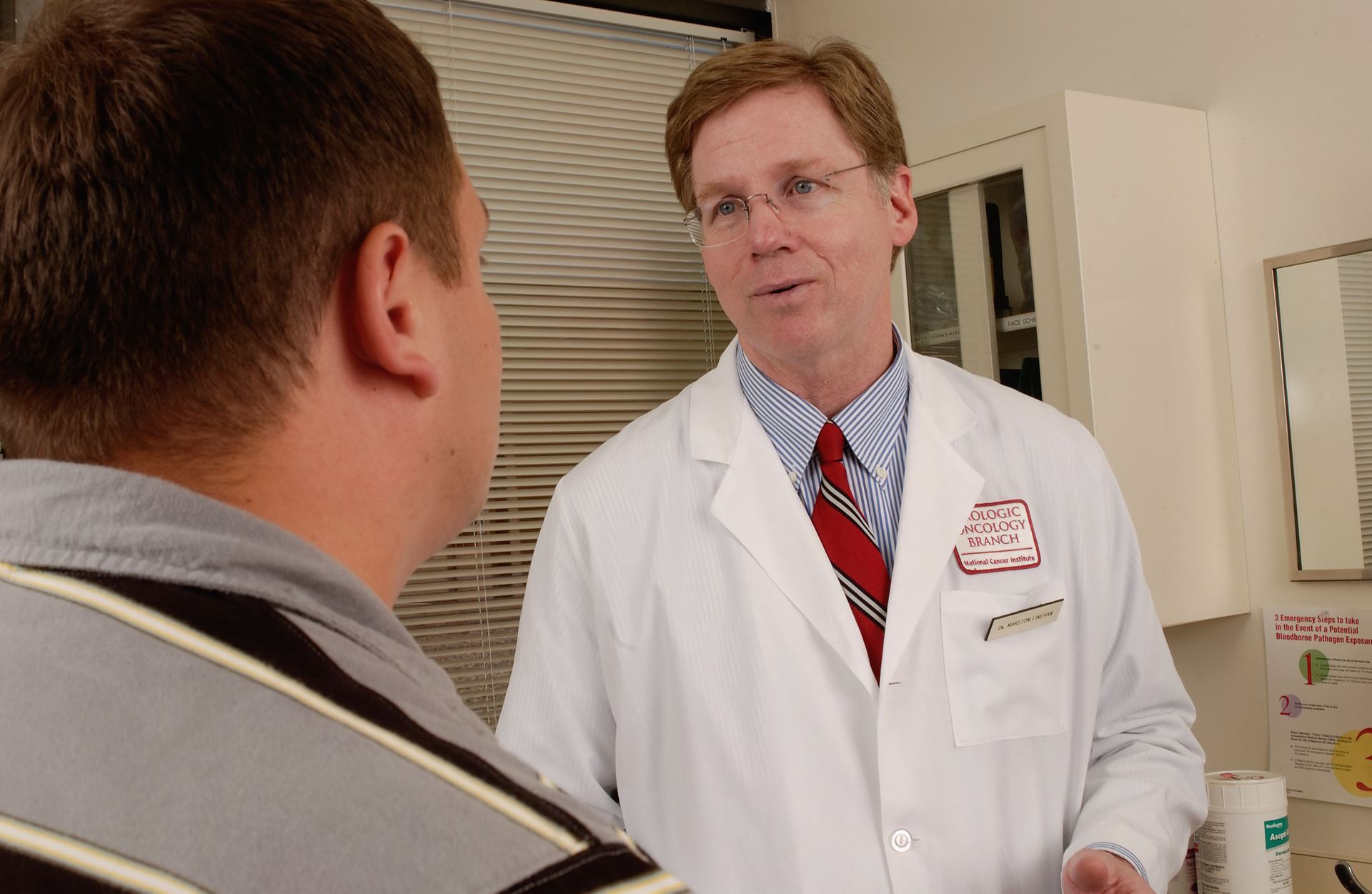 Telephone Advice & Consultations
We may be able to deal with your request by telephone rather than a face to face appointment. Please tell the reception staff if you think this will be suitable for you.
The receptionists are also happy to pass on messages to the doctors. They can also give advice on forms and ordering medicines.
Our reception staff will ask you for information about your problem. This helps the doctor to deal with your enquiry quickly and efficiently. Confidentiality will be strictly maintained.
The doctor may be able to deal with your enquiry without calling you back. They may ask the receptionist to call you with an update. Please give some idea of how quickly you need a response.
Home Visits
If possible please try to telephone reception before 11:00am if you need a home visit.
A doctor may telephone you if your problem can be dealt with by telephone advice. It might be more appropriate to send a nurse, or arrange a hospital attendance.
Home visits are for patients who are housebound because of illness or disability.
Children will be seen faster if you bring them to the surgery. This is usually safe, but if in doubt telephone the doctor for advice.
Please remember that several patients can be seen in the practice in the time that it takes to make one home visit. There are also better facilities for examining and treating patients at the surgery.
Morning, Evening & Weekend Appointments
We offer some early morning appointments between 7.00am and 8.00am on Thursday and Fridays.
The practice is a member of Gorton and Levenshulme Primary Care Network (PCN). The PCN offers appointments on weekday evenings from 6.30pm to 8.00pm and on Saturday mornings.
The PCN works with Central Manchester Networks to provide these appointments. The appointments are available at 3 practices in the PCN.
West Gorton Medical Centre
West Point Medical Centre
Hawthorn Medical Centre
The appointment may be with a doctor you have not seen before. The doctor will have access to your medical record. We will receive details of your consultation.
Please ask the reception staff if one of these appointments would be convenient for you.
Cancelling or changing an appointment
You can also complete our appointment cancellation notification request form. This can only be used if your appointment has been arranged for more than 24 hours in advance (excluding weekends and public holidays). You can also text to cancel your appointment.
If you need help when we are closed
For information about out-of-hours care and other local services available to you outside of normal surgery hours, please visit our Opening Hours page.
If you need help with your appointment
Please tell us:
If there's a specific doctor, nurse or other health professional you would prefer to respond
If you would prefer to consult with the doctor or nurse by phone, face-to-face, by video call or by text or email
If you need an interpreter
If you have any other access or communication needs
Manage Your Appointments Online
Text Reminder Service
We have a texting service which allows you to receive confirmation and reminders about your appointments.
To have this service you will need to register by completing a consent form.
Please remember to update your contact details with us when you change address, telephone numbers and email address.
Travel vaccinations
If you're planning to travel outside the UK you may need to be vaccinated against some of the serious diseases found in other parts of the world.
View the NHS Travel Vaccination Advice
Please contact reception to request a Travel Form via Text for completion, 6 weeks in advance of your Travel date.
The Nurses will review your form and then you will be contacted for an appointment.