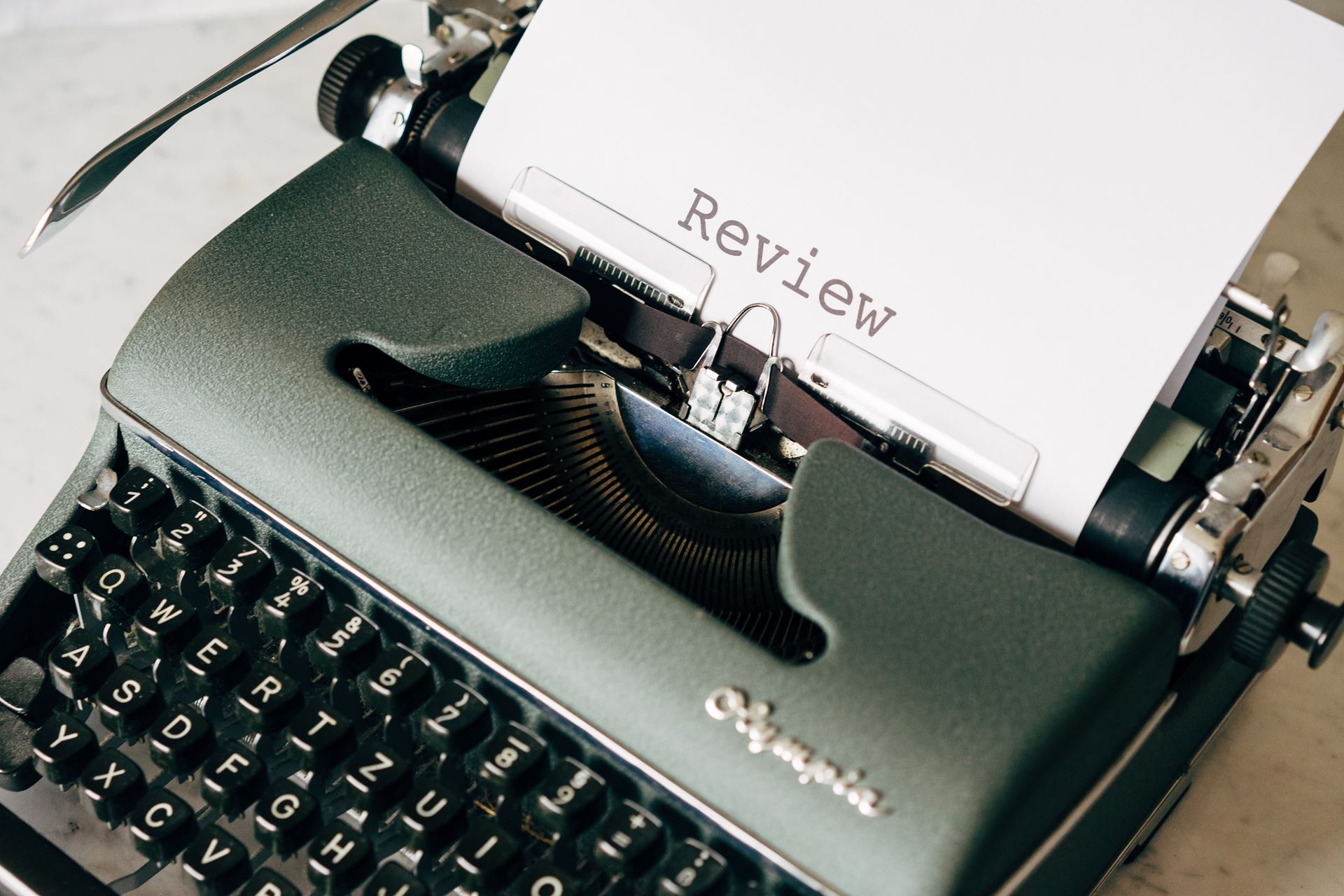 SEE OUR REVIEWS
See the reviews other patients and services users have made about our practice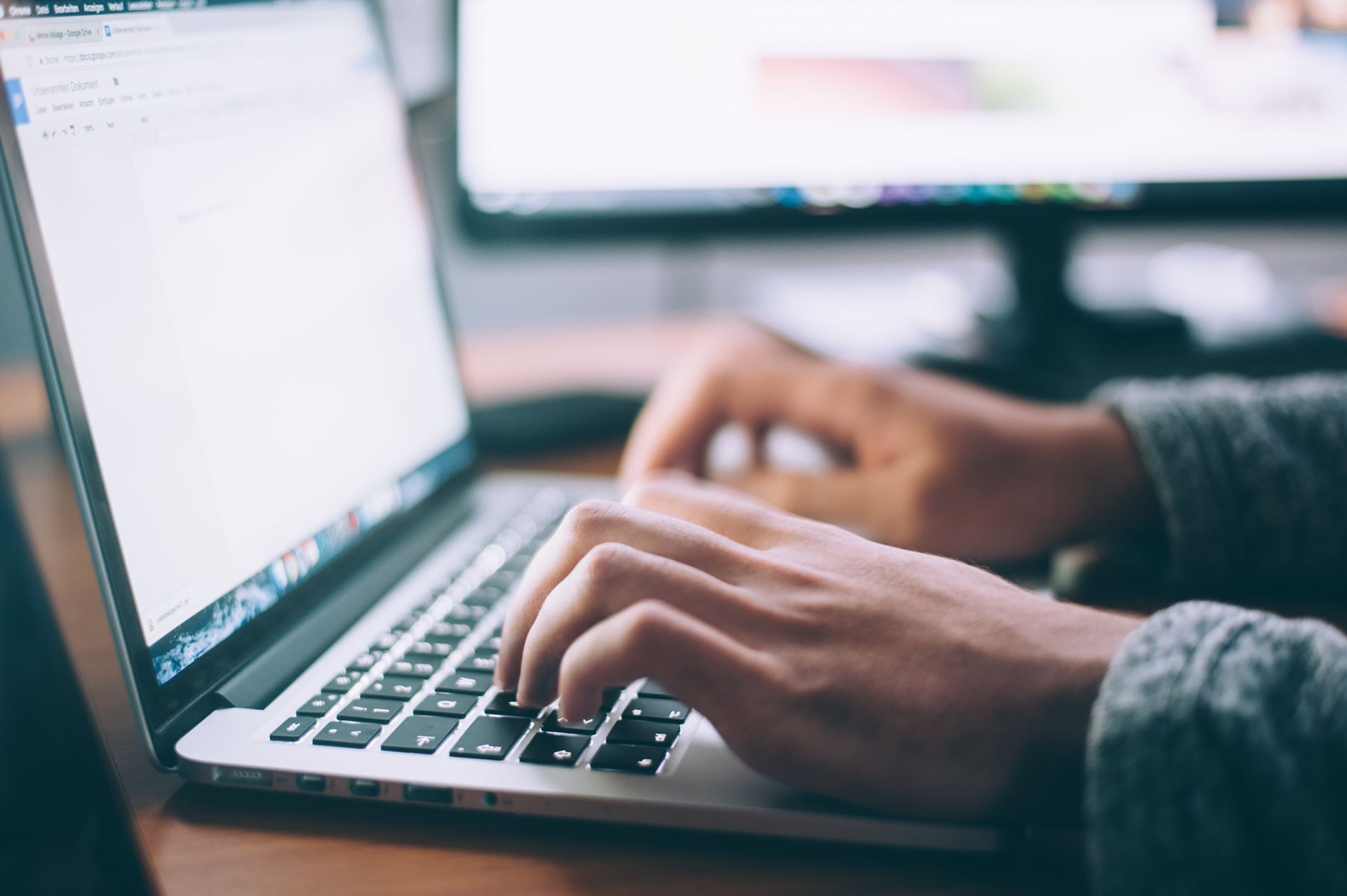 GP PATIENT SURVEY
The GP Patient Survey is an independent survey run by Ipsos MORI on behalf of NHS England. The survey is sent out to over two million people across the UK. The results show how people feel about their GP practice. Visit their "How do I…?" page to learn more or read their FAQ.
More detailed results from the GP Patient Survey are available from the GP Patient Survey website
Complaints
We welcome all forms of feedback about any aspect of our service, whether you simply want to comment, compliment good service or complain about poor service. You can contact us by telephone or complete our feedback form online.
We recognise that it can be annoying or frustrating if our service falls below the standard we aim for, but please provide your feedback in a constructive and polite manner and we will try our best to put things right.
For more serious matters, you may feel it is appropriate to submit a complaint. This can be on an informal or formal basis.
How to complain
When making a complaint, you can choose to complain to either of the following:
The healthcare provider
This is the practice. Please use our complaint form or contact us by telephone.
The commissioner
For the purpose of complaints about a GP practice, the commissioner is NHS England.
You can complain or give feedback:
By post to:
NHS England
PO Box 16738
Redditch
B97 9PT
By email to: england.contactus@nhs.net
If you are making a complaint please state: 'For the attention of the complaints team' in the subject line.
By telephone: 0300 311 22 33
Their opening hours are 9am to 3pm Monday to Friday, except Wednesdays when they open at the later time of 9.30am. They are closed on bank holidays.
Making your complaint
You should make your complaint within 12 months of the incident or within 12 months of the matter coming to your attention. This time limit can sometimes be extended as long as it is still possible to investigate your complaint.
Anyone can complain, including young people. A family member, carer, friend or your local MP can complain on your behalf with your permission.
What can I expect if I complain?
You should:
have your complaint acknowledged and properly looked into;
be kept informed of progress and told the outcome;
be treated fairly, politely and with respect;
be reassured that your care and treatment will not be affected as a result of making a complaint;
be offered the opportunity to discuss the complaint with a complaints manager;
expect appropriate action to be taken following your complaint.
If you're considering making a complaint but need help
Many issues can be resolved quickly by speaking directly to our team. If you would find it helpful to talk to someone who understands the complaints process first then you can get some guidance and support from the following services.
Healthwatch Manchester provide information on their website and can offer support by telephone on 0300 078 0669 between the hours of 09:00 – 16:00 Monday to Friday.
Gaddum provide the local complaints advocacy service. Visit their website or call them on 0161 834 6069.
POhWER is a charity that helps people to be involved in decisions being made about their care. Call POhWER's support centre on 0300 456 2370 for advice.
The Advocacy People gives advocacy support. Call 0330 440 9000 for advice or text PEOPLE to 80800 and someone will get back to you.
Age UK may have advocates in your area. Visit their website or call 0800 055 6112.
VoiceAbility gives advocacy support. Call 01223 555800 for advice or find the contact details for your local VoiceAbility service.
An advocate can help you to write a complaint letter and attend meetings with you, but cannot make the complaint for you or give medical or legal advice.
You can get advice from an NHS complaints advocate at any stage of the process. If you decide you need some support, it's never too late to ask for help.
Supporting people with a learning disability or autism
NHS England, the health, local government and social care Ombudsman services and others are leading a project called Ask Listen Do. This is about making it easier to give feedback, raise a concern or complain if you or someone you support has a learning disability, autism or both.
The Ask Listen Do webpages include information and films for autistic people and people with a learning disability, as well as families and organisations in health, social care and education.
The NHS Constitution
The NHS Constitution sets out your rights as a patient, and explains the commitments the NHS has made to providing you with a high quality service. Organisations providing NHS care must take account of the NHS Constitution when treating you, so you may find it helpful to refer to it if you are thinking about making a complaint.
What you need to provide
Provide as much information as possible to allow NHS England to investigate your complaint. Include the following:
your name and a valid email or home address for reply;
a phone number in case we need to contact you for additional information;
the name, location, and postal address (if you know it) of the service you want to complain about;
a clear description of what you want to complain about and when this happened;
any relevant correspondence.
Consent
If you are complaining on behalf of someone else, we will need their consent to proceed with the complaint. We will contact you about this.
What happens next?
You complaint will be acknowledged no later than the third working day after the day it is received.
Investigating the complaint
The complaint will be investigated and you will receive the findings of the investigation along with an apology. You will also receive an explanation of any lessons learned or changes that will take place as a result of the findings of the investigation.
How long will it take?
This will depend on what your complaint is about and how complex it is. Communication with you is important and we will keep you updated throughout the process.
Unhappy with the outcome of your complaint?
If you are not happy with the way your complaint has been dealt with and would like to take the matter further, you can contact the Parliamentary and Health Service Ombudsman (PHSO) which makes final decisions on unresolved complaints about the NHS in England. It is an independent service which is free for everyone to use.
To take your complaint to the Ombudsman, visit the Parliamentary and Health Service Ombudsman website or call 0345 015 4033.