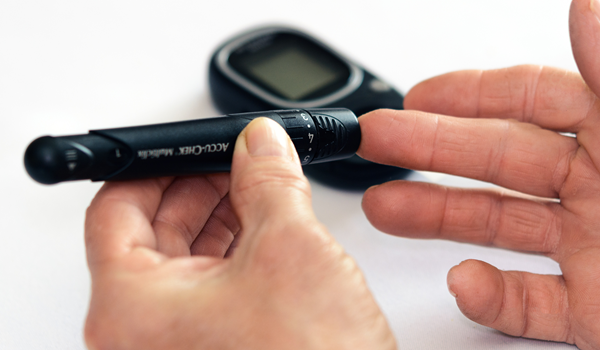 Clinics - By Arrangement with a Doctor or Nurse
Diabetic Annual Check
Coil Removal & Contraceptive Implants
Services - By Appointment with a Practice Nurse
Blood pressure checks - (we recommend every 5 years over the age of 30).
Vascular/Heart Disease risk testing (from 40-74 years of age).
Contraception (including emergency contraception)
Asthma checks
Ear syringe
Blood tests
Immunisations
Smear tests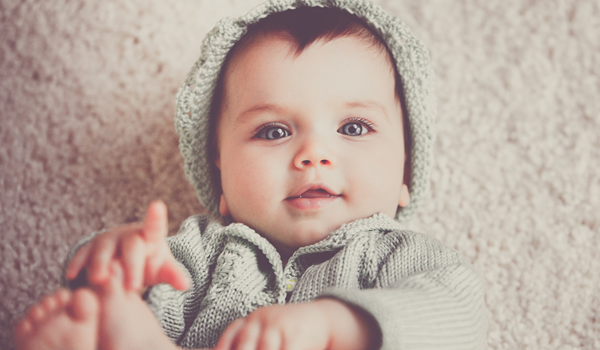 Baby Immunisations
By appointment only.
Every week Thursday between 09:00 - 11:30 and a monthly Monday afternoon clinic between 16:00 - 17:40.
If you receive an invitation from Child Health contact the surgery on 0161 231 4997 choosing option 3.
Flu Vaccinations
Are available to all eligible patients. Text messages are sent to those patients when clinics are available to book appointments. The flu season is usually between September and January each year.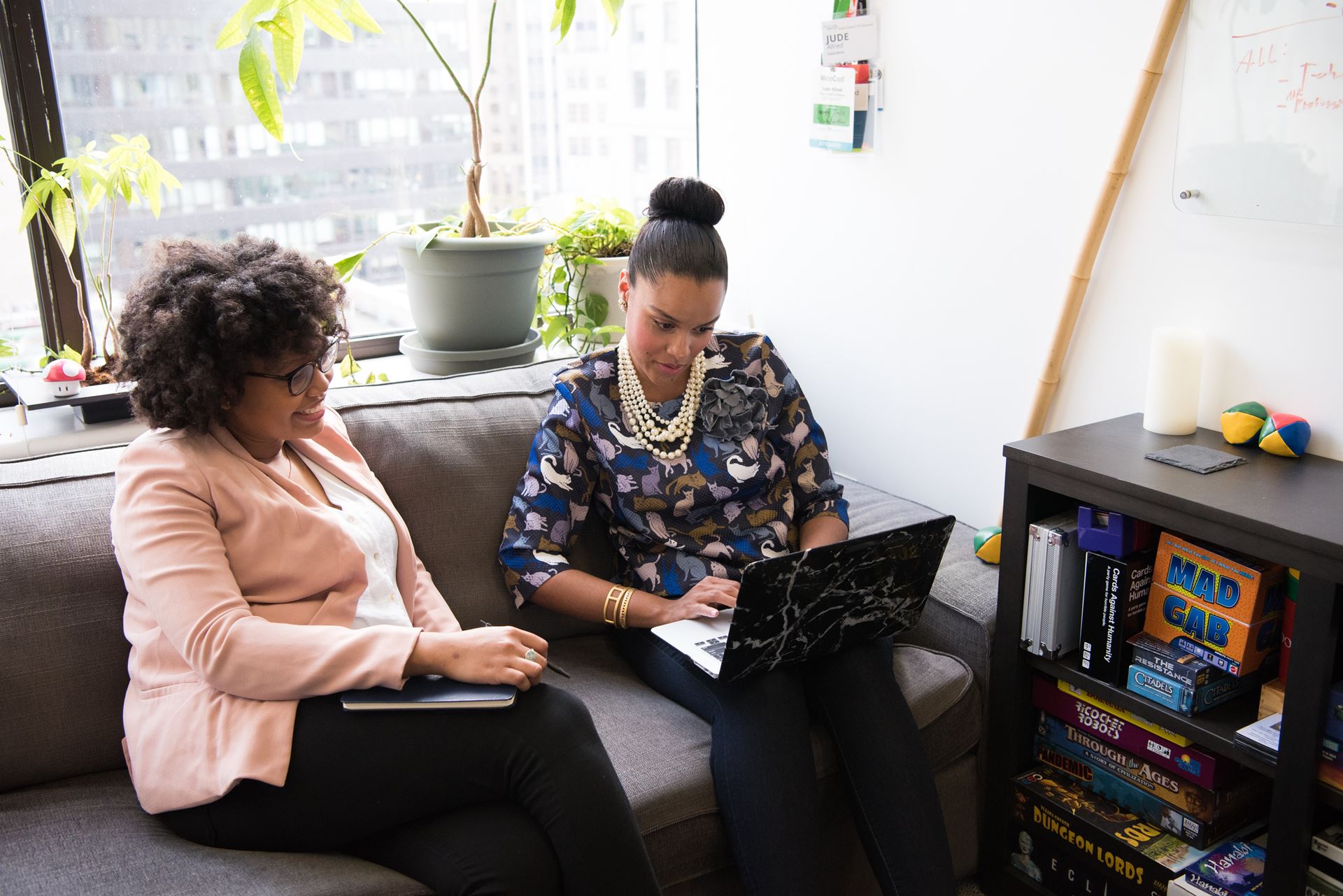 Focused Care Practitioner
A Focused Care Practitioner is based within your GP practice and can support you with lots of health and social issues that you might be experiencing including issues to do with finances & benefits, family issues, mental health, housing and more.
Focused Care Practitioners are highly experienced in what they do and hold lots of knowledge around health and social matters. They will work alongside you (and others in your household if appropriate) and take a patient-based approach to ensure that you are supported for every step of the way.
If you would like more information about the Focused Care service or would like to get in contact with the Focused Care Practitioner working in your area, please contact a staff member at your GP practice.​​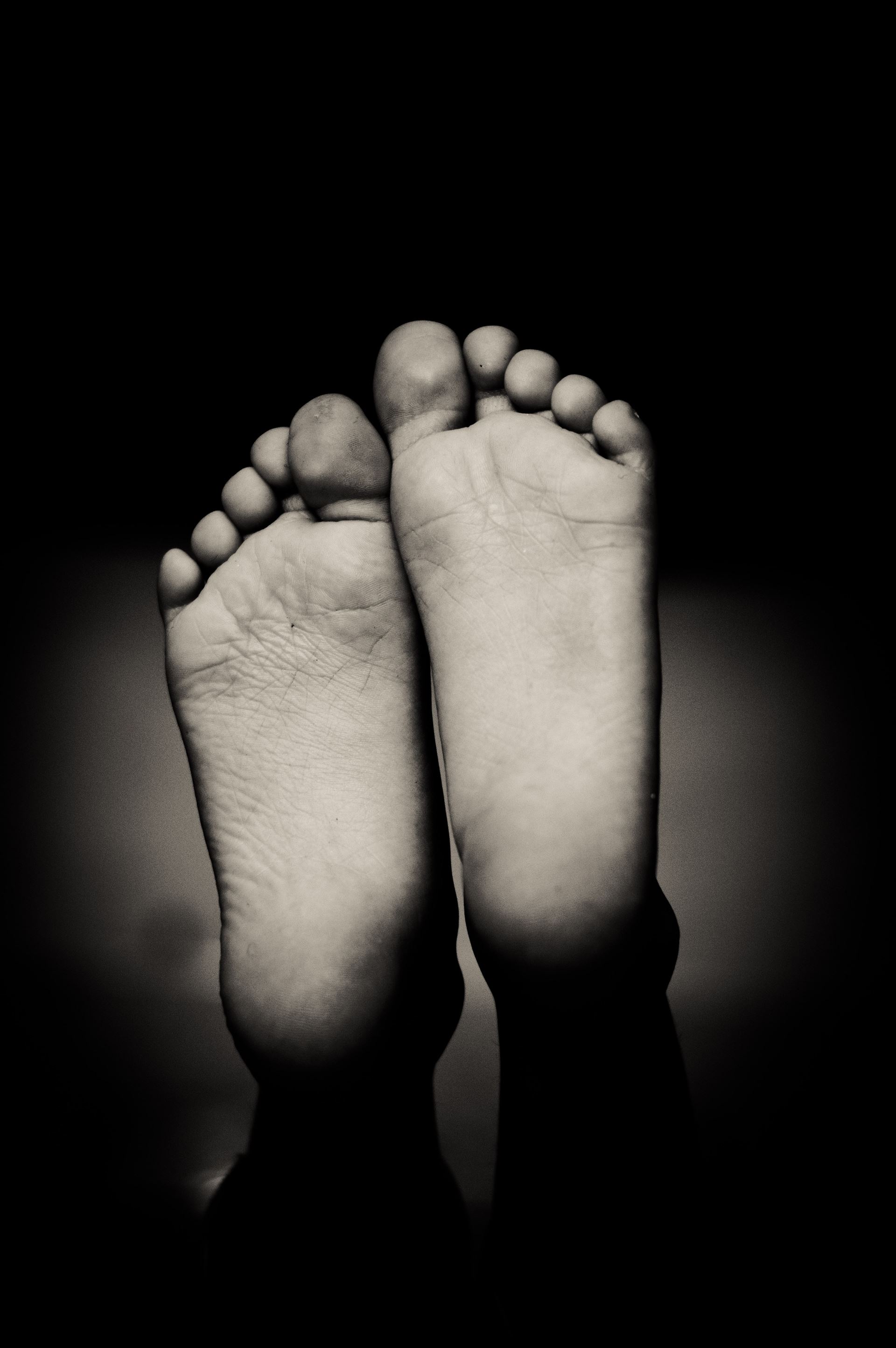 Ask at Reception About
Chiropody - (to fill in an application form)
Travel advice - (to complete questionnaire for the nurse)
Citizens Advice Bureau